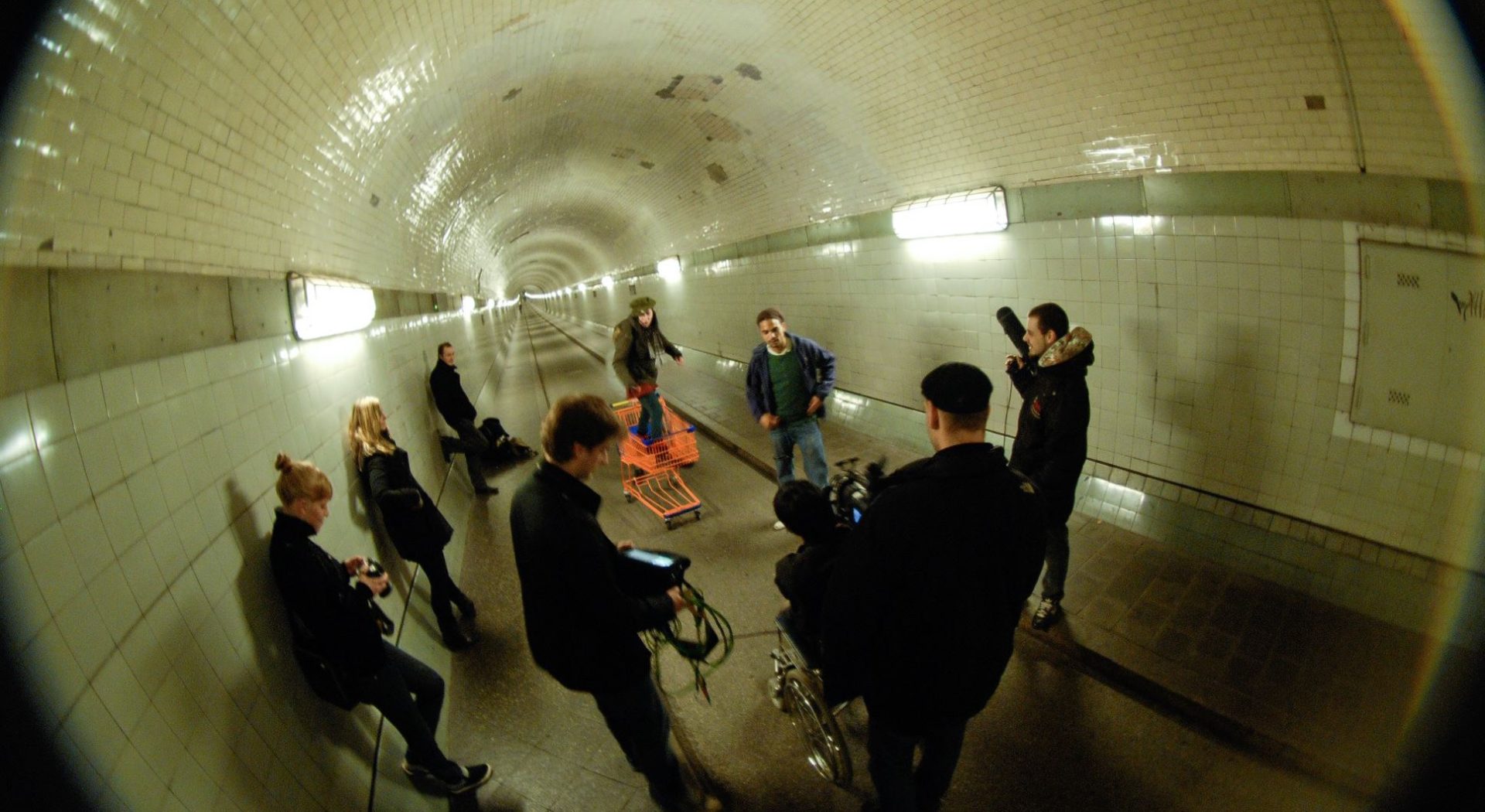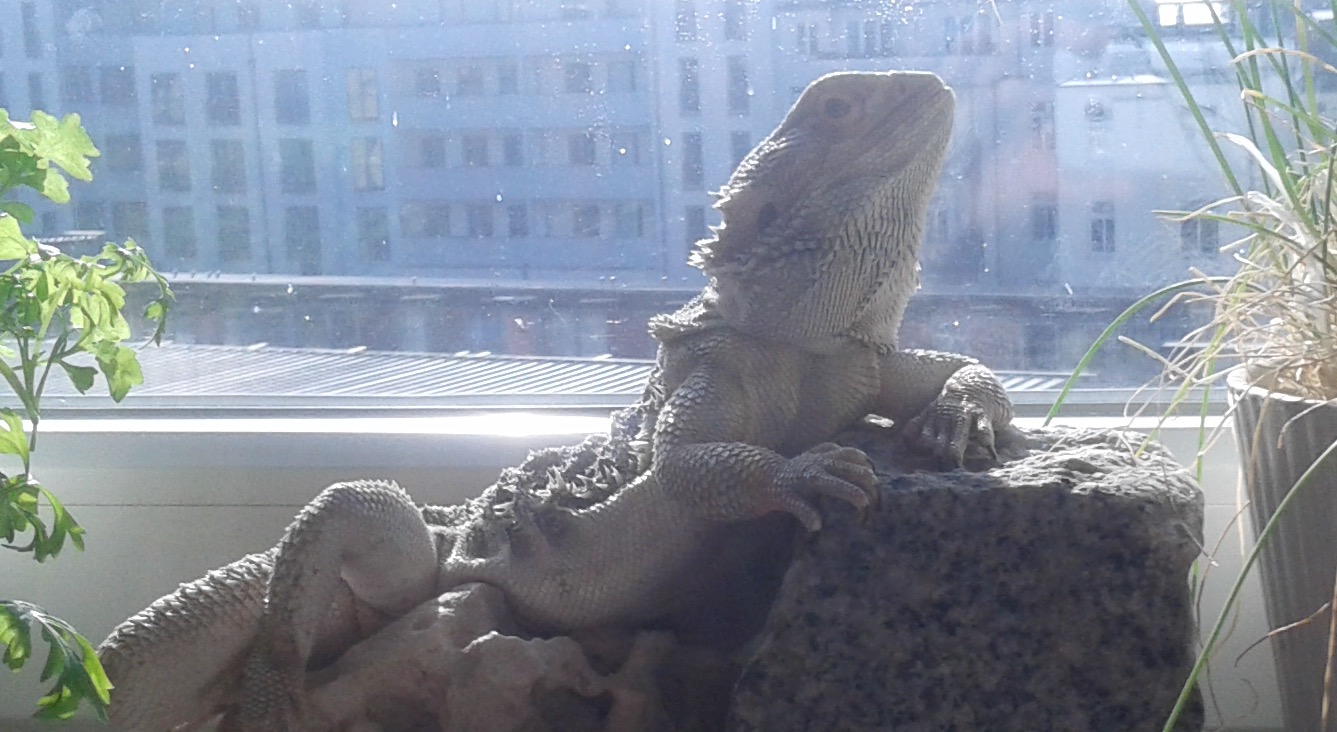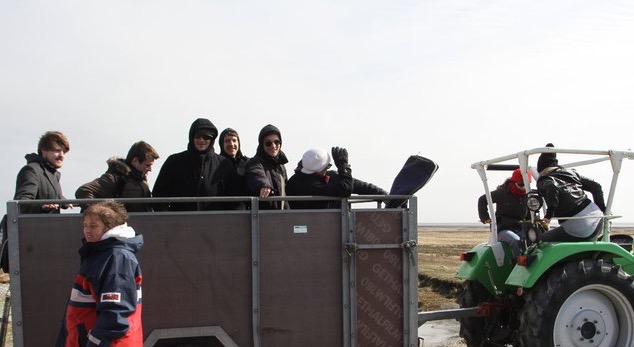 Close Up
Team
A Germany-wide network supports us with our productions – carefully selected, intensively checked, multiply faced with overload and finally approved as "good".
Our pool of freelancers allows us a project-dependent team compilation for preproduction, on set and in postproduction.
When it comes to audio-postproduction and music composition, our regular partner is Sonic Sparks.
We receive daily motivation and inspiration for creative thinking and short holds by our steady instance Drago und Ohnezahn.
Youngest

14

Oldest

60

Departments

production | camera audio | lighting compositing | vfx make-up | styling design

Languages

Irish | Polish | Farsi French | Hindi | Latin Chinese | Portuguese Brutish | Plattdeutsch Bodylanguage