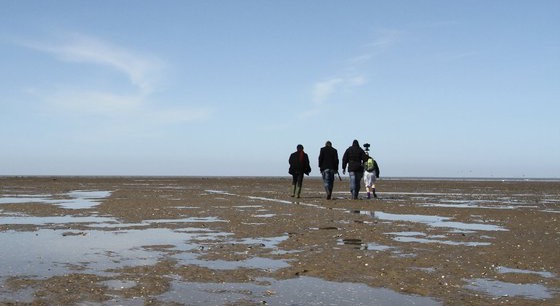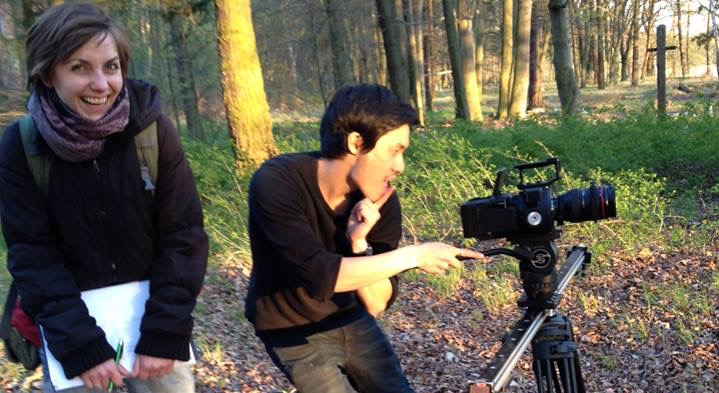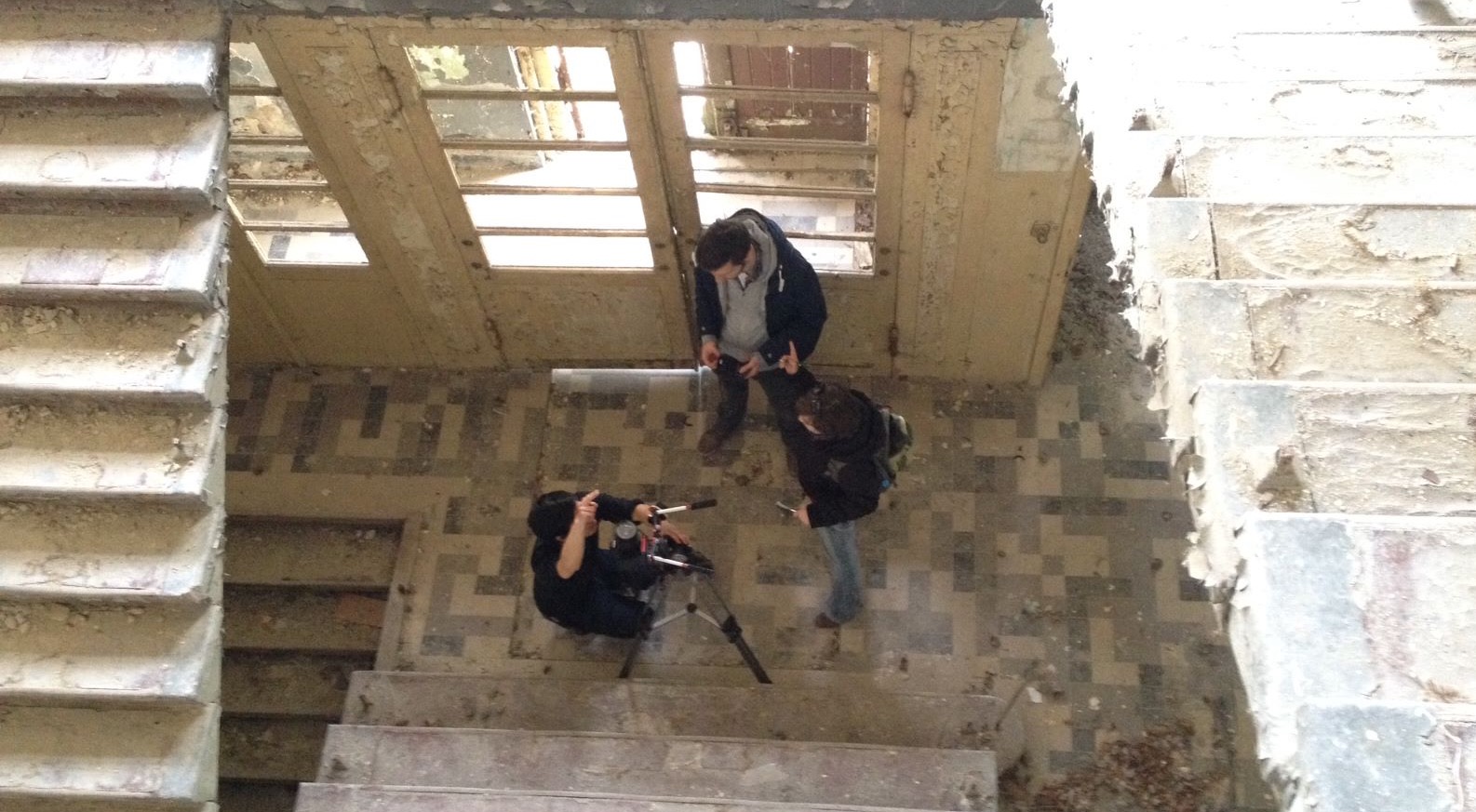 Close Up
Behind The Scenes
Sunnika – that's Anni(ka) Sultany and Jerry Suen. The perfect conglomeration of skills, mental strength and creative friction since 2009.
Once there was a time…
We realised tons of projects together already during our student days. We came from very different fields and had various approaches, that complemented each other very well and made new perceptions possible. We were able to benefit from each other, learn and grow in experiences together. Bit by bit we became a well attuned team, with the right portion of overlap and friction, which is necessary for a creative process.
In February 2012 we founded the Sunnika Films GbR in Berlin, to give a roof to our projects.  We rallied a team of freelancers round us, with whom we love to work and whose competences we trust in. After a successful production time in Berlin we wanted to go back to our roots in Hamburg and moved forward to our origin.
In August 2014 Sunnika Films opened it's office in Hamburg and is a fusion of us as freelancers since then. We work project-dependent individually or operate, conceptualize and shoot in close collaboration – in fine: make films.
mastered yet

water cannons pyrotechnics | divas kid-hordes | soccer fans | natural & other desasters | fighter jets dachshund | dragons burning rooms & props wlan-free outback grasshoppers | ice diving | Cannes & Berlin

founded

2012

today

still crazy about filmmaking